For those of us who just enjoy finding a new artist to browse through, just to feed our eyes, this is exactly what you need, (as are all of my artist posts...hehe)
Yellena James

is something else.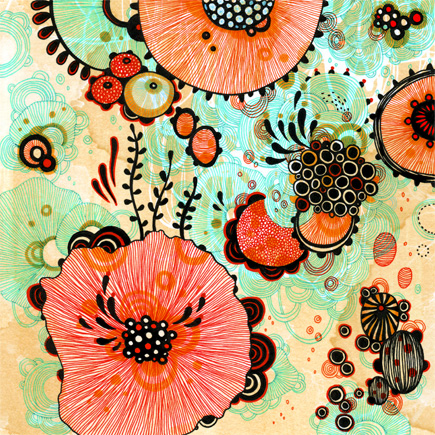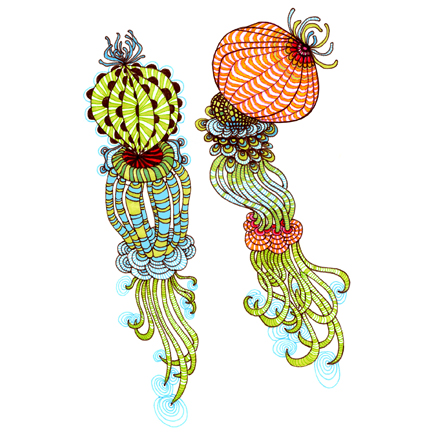 I've had one of her drawings as my wallpaper on my phone for quite a while now, I found the image in my 'inspiration' folder, but I had never actually wrote down or saved who the artsist was! what a dill.
But since all this blogging business I've been slowly going through all my very old bookmarks, (and having marvelous fun) and there she was! I had to blog her right away!
When i'm working lots next year, Yellena James is definitely going on my wall. no. doubt.
ETSY