I dont wish to keep doing wishlist posts, I might lost control of them.
But i cant go past these
spoons!
My kitchen is mostly vintage op-shoppy stuff, its all mismatch. so at first thinking of these spoons in my kitchen just wasn't working, so clean and shiny. But then i realised that doesn't even matter! they are the perfect mix of mismatch+clean+awesome!
I love picturing them at dinner parties as serving spoons. then using them as my own personal dinner, dessert and tea spoons. just perfect.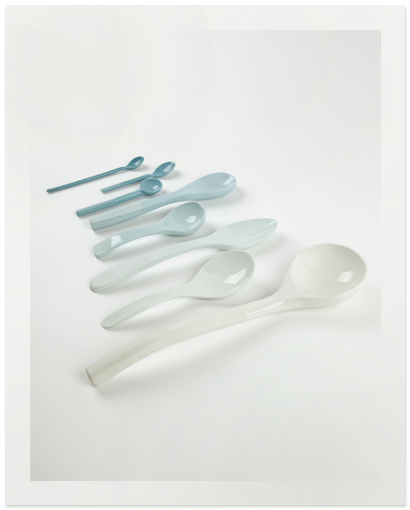 Lara de Greef's (Netherlands) beautiful collection of products are just so unique, along with the beautifully designed website. I highly recommend you
go look.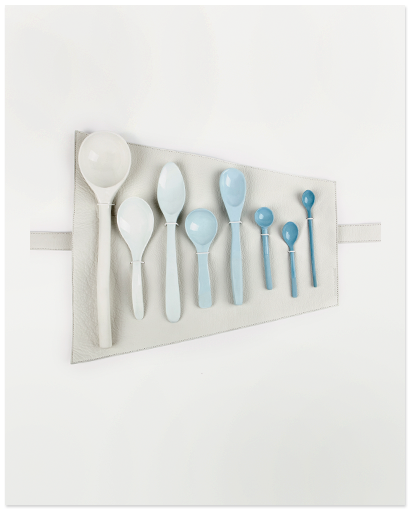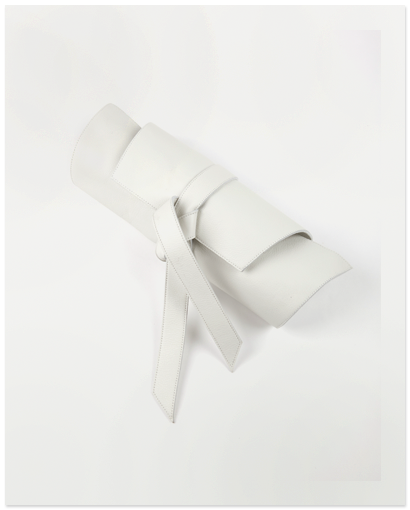 and i quote..."Using the rigid typology of spoons and measures as vague and subjective as 'a cup' and 'a teaspoon', Lara designed a playful line of spoons. The spoons vary in form and size and thereby are, at basis, highly differing. By using the same clay as material for the line as well as by usage of a similar glaze in a specified and recognizable color line, the line becomes one. This highly communicative series explores our experience of a series as well as our usage of measures while cooking."
waaaannntt