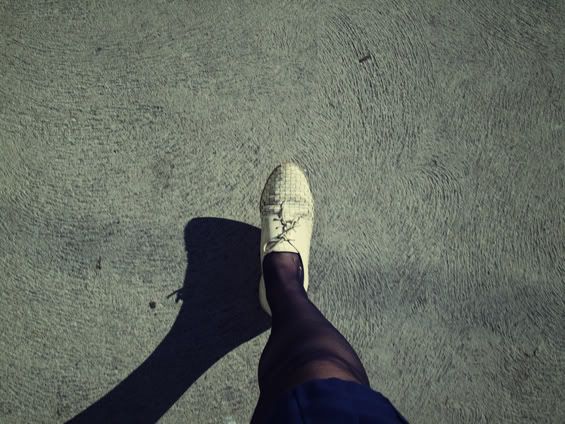 This week Melbourne has provided us with some simply gorgeous sunny days! I absolutely love it when it looks so sunny outside you just
can't
stay indoors!
I especially love it in winter when its sunny but the air is still cold so you relish every second of the sun bathing, but you dont get too hot so you can still wear winter outfits! I even like to cross the street every couple of blocks trying to decide which sidewalk is in more sun.. hehe.
The other day I was getting restless indoors, so out I pop with the aim of getting some photography practice. For some reason the idea of walking for the sake of walking doesn't appeal to me very much. I do love to walk and once I get going I can go for ages... but leaving the house to go for a walk is hard, especially when I have to get dressed just to do it. So carrying my lovely DSLR made it feel somewhat productive. Also trying out my new skirt helped too ;)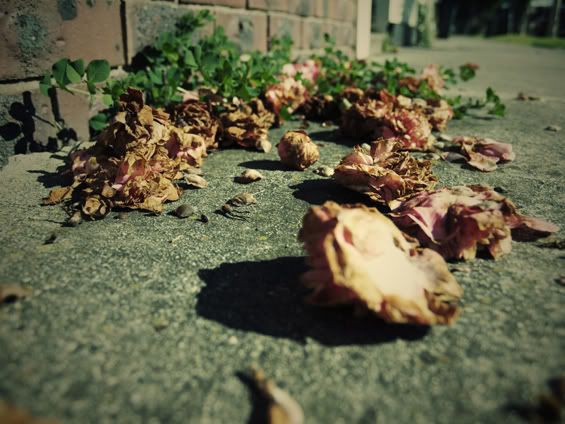 yeah.. Like i say, photography practice... how much fun is short depth of field? so much fun!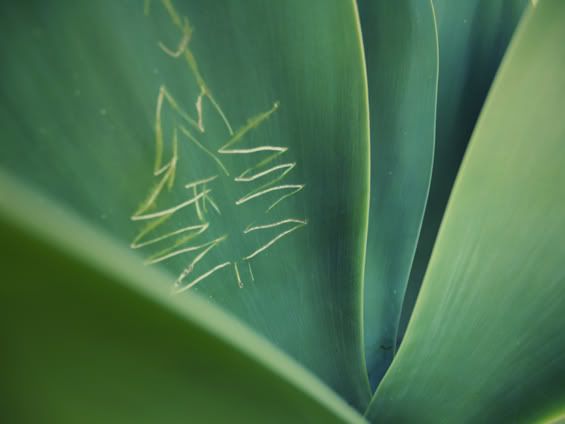 I think a kid lives here.
hehe.. cloud cat!
Brunswick is cat city. I swear to god theres a new one every time I leave the house.
These two are pretty much my faves though. SO gorgeous yes?
They came over to me and climbed under the gate as i was taking photos of them and just fell at my feet. At one point in the past I met their owner and found out their names but I forget them, I know, terrible.
Also i think they are the first cats I met in brunswick. yeah.. we go way back yo.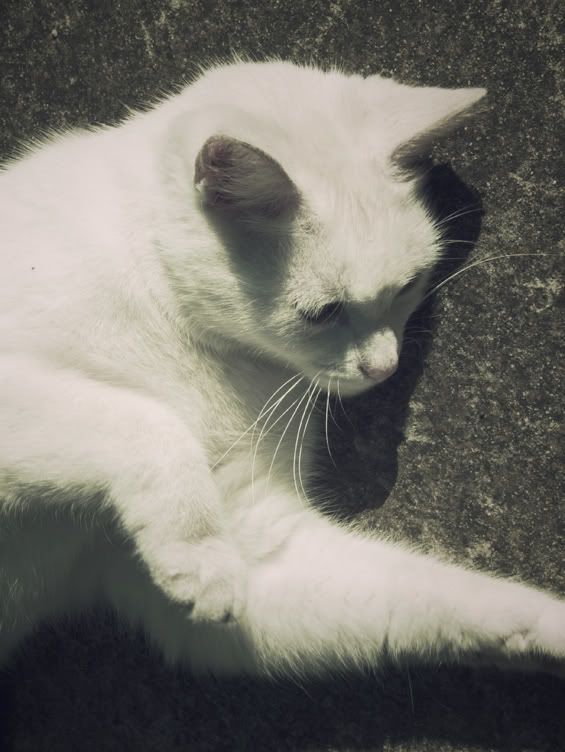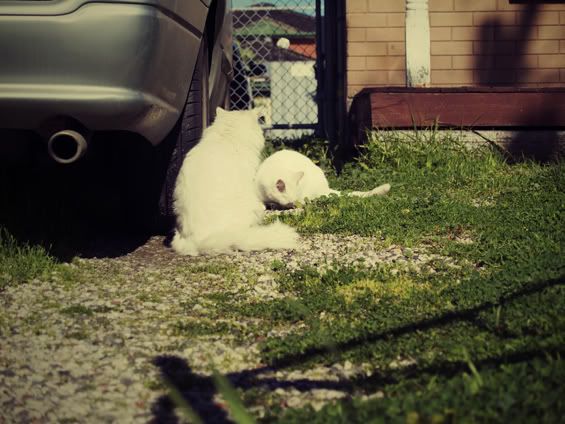 walking walking....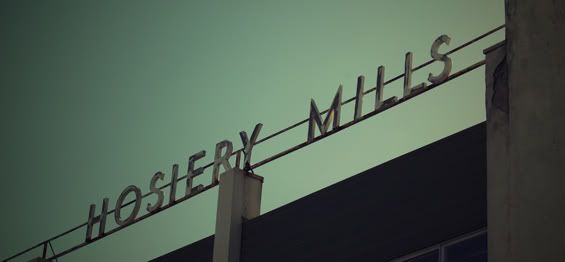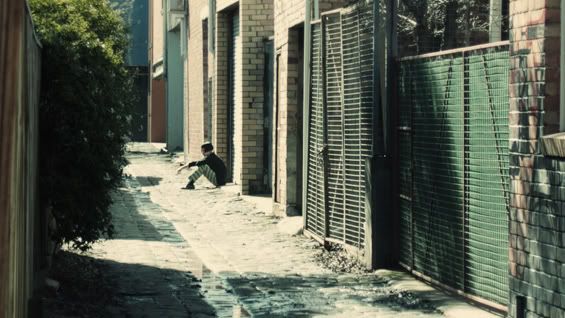 The last one is La Paloma. They have the BEST rolls and churros and cheap coffee and its just awesome. There you go, a recommendation from me... your brunswick guide. (make you sure you go before it gets too well known though, they just recently put the prices up and made the menu bigger. eep!)
After this I met up with Josie and we kept on walking, alll the way back to each peach! have you been there? I think I may have posted about it in the past..
SO yum!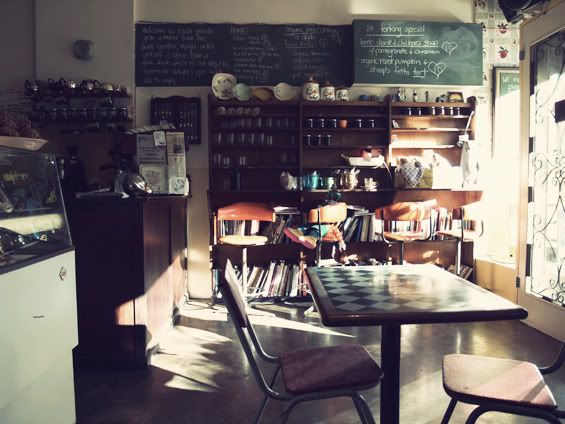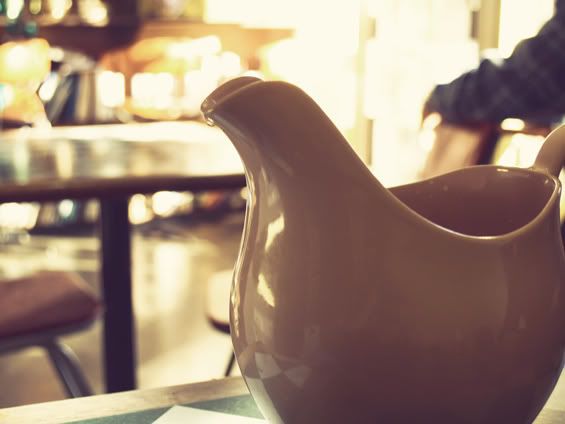 We both had a Lentil Shepherds Pie for lunch (nom nom omomomomomm) and then, of course, we had pumpkin pie! Seriously the best pumpkin pie I've ever had! I'll have to ask Jo what she says cos she's actually tried pumpkin pies in America, so I'll get back to you on her verdict.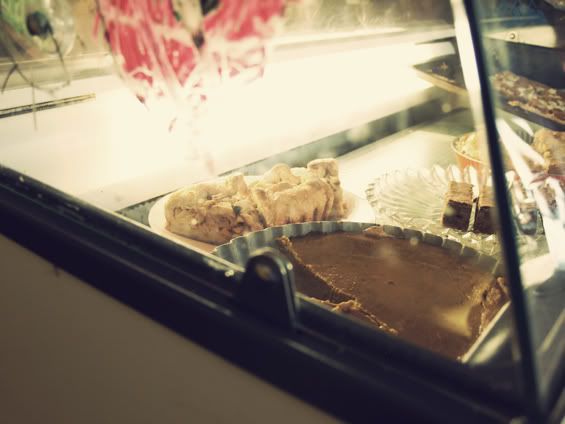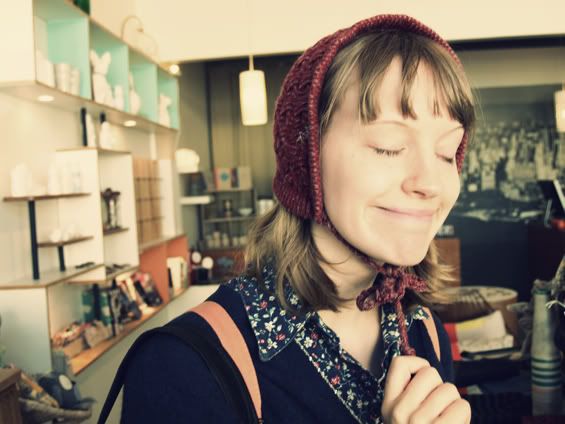 We stopped in
Five Boroughs
for a sneaky peak along the way somewhere... What a cute bonnet!
I also stopped in Mitre 10 to collect paint chips to try something like
this!
Well I think my battery ran out after that.. so i guess thats all I have for you!
Have a lovely afternoon! (or whatevers applicable to when your reading this post!)
xxxxxx
kat