Yes! We did it! The market on sunday was a blast!
Everything went smoothly (*ah hem :$) and we all stayed super perky and cheerful throughout the whole day. But seriously, how could you not be cheerful in that place? I had SO much fun chatting to everyone who came up and had questions and peeked over at our super filled up card table of goodies (see above). We were at the end of a corridor and if you walked up to us you couldn't see the next room full of stalls, so I got in the habit of telling everyone that turned around to keep going!
In turn this got me all chatty and much more comfortable, and well, I couldn't stop! When I left the stall to have a walk around the market I was still in stall-person mode and, out of context, i think its a bit over-bearing.. hehe. But i guess everyone was so lovely it didnt matter! hurruh!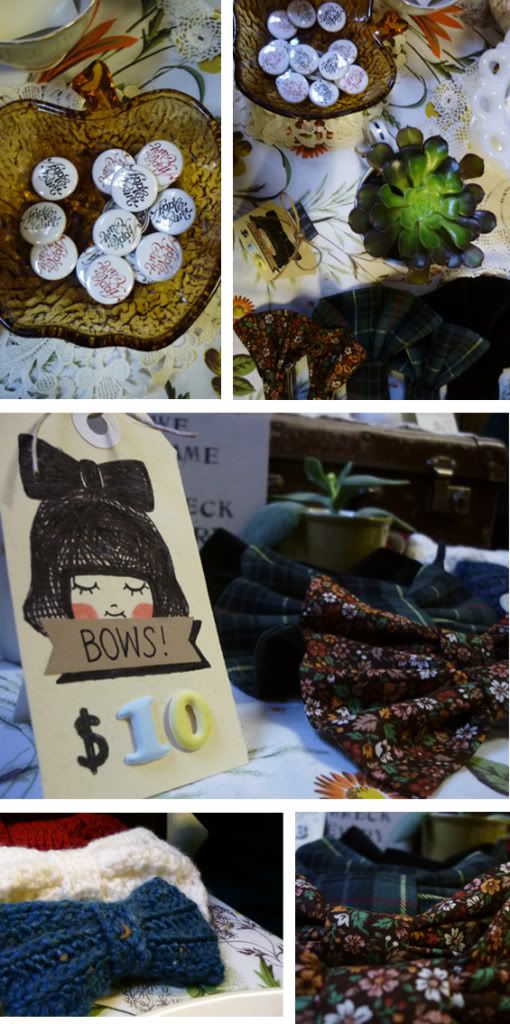 Have you noticed all the SUPER DUPER little signs on our table?? IKR!?**
Sarah is quite the illustrative talent! She just drew them all up one evening. Just like that! Crazy!
Be sure to go check out her
blog.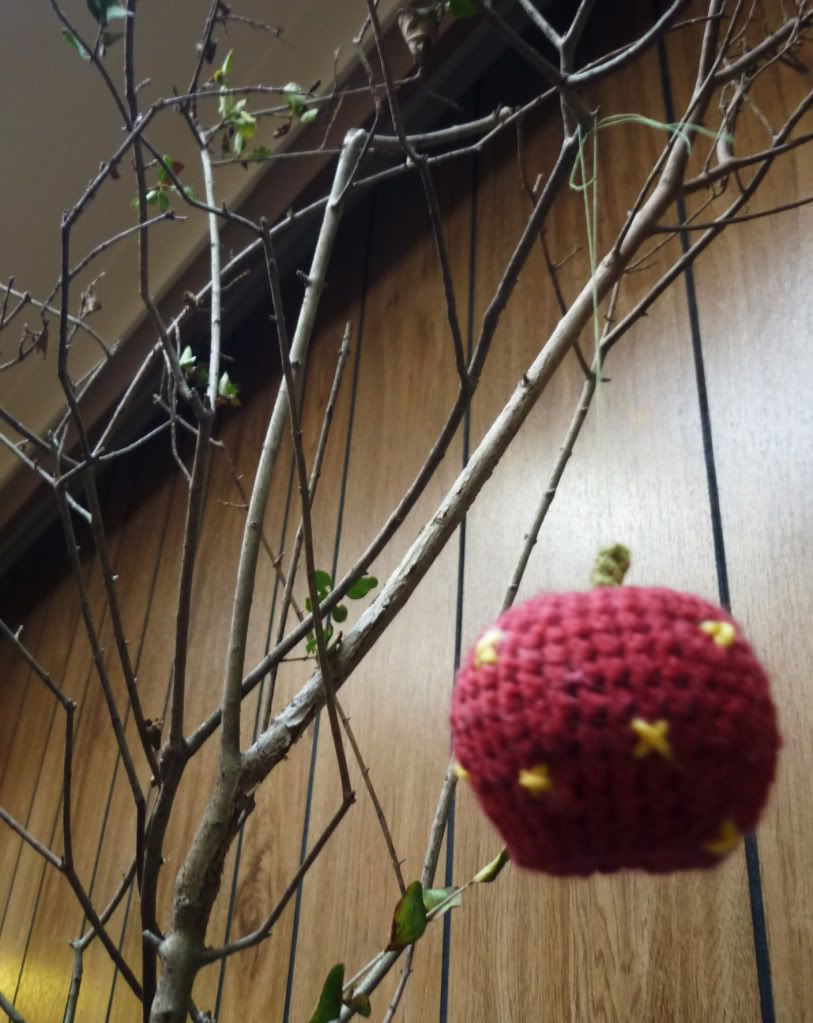 I told you previously about the apple hanging in the tree..yes? How cute is it?
I'm not actually sure if people noticed it that much, cos i reckon if they did they would have commented more. But that's kind of what i like about it, its like a small detail that's extra special when you DO discover it and its not completely obvious. :)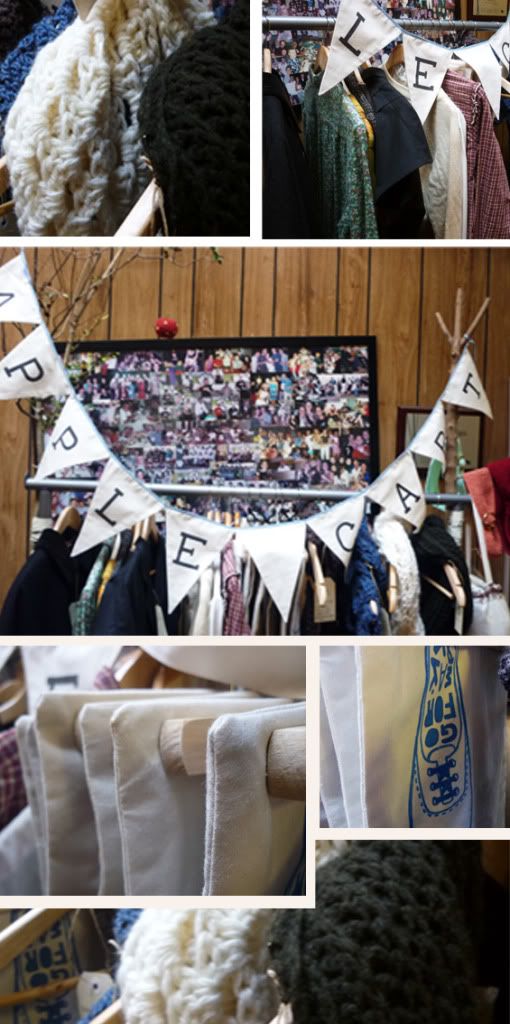 Sorry I didn't get better pictures of my scarves, i really do want to show you those. But to tell the truth i just remembered to take a couple of snaps at the end, and the scarves weren't in a very good position for photographing anyways, nor were the totes, sorry about that. You'll just have to come check us out next time... ;)
We'll be at the next Market as well
Mark it in your diaries folks!
I also only got one full shot of the stall...
Yes. Josie is crazy. but thats why we love her.
and she has a wonderful coat on.
We had just started packing up so thats not quite what it looked like either.
* so errr, there may have been a slight issue at the beginning where Josie and Sarah had to, um, go all the way home because we... forgot the TABLE! ha! of all the things to forget! bahahahaaa
* :$ is the blushing face from msn.. did you get that reference? man i miss msn.
** IKR means 'I know right!'